no volcano — new york drugstore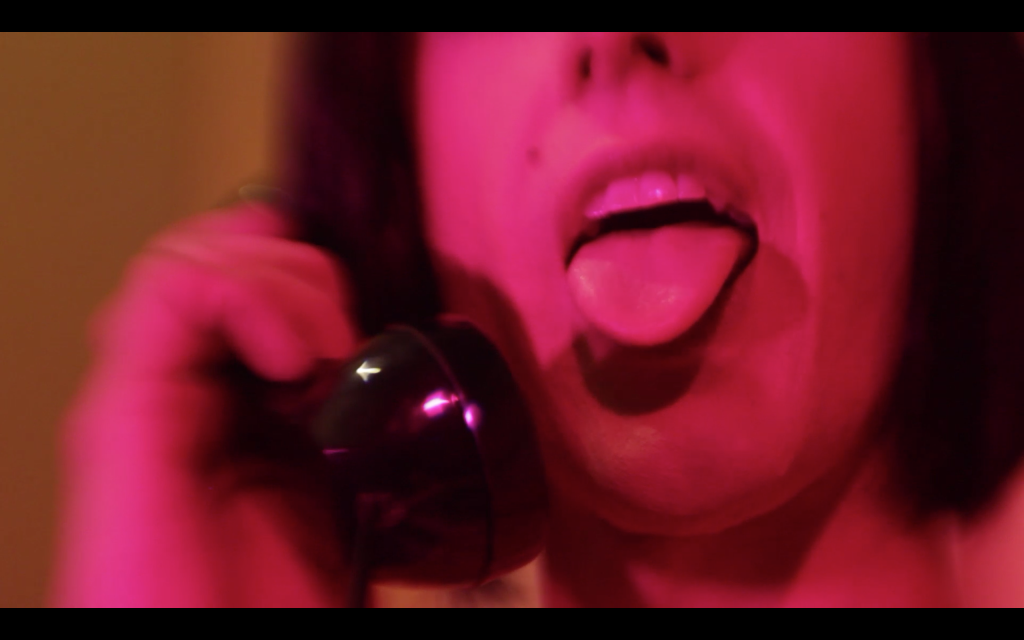 No Volcano — "New York Drugstore" [2014]
A music video featuring psychedelic disco heads, cross-dressers reading poetry backwards, and telephones.
Starring Daniel Funkhouser and No Volcano — Jim Andreas (vocals, guitar), Chris Kennedy (drums), Jeremy Randall (guitar, keys) and Jake Sevier (bass). Written, directed, and edited by Troy Farah. Director of Photography by Jack Schwitz.
"New York Drugstore" was selected as part of the Arizona Filmmaker Showcase at Filmbar on Feb. 7th 2015.
The video was featured on AZCentral, Punksite.com, YabYum, and Echo Cloud as their "Video of the Week."
Watch below.

© 2014 Music and Lyrics by No Volcano.
© 2014 de'Lunula Media.
Special thanks to Isaac Caruso, Elizabeth Meadows (driving), Levi Stallings, Andy Warpigs.
back to video