luna ravenhair — 'for your love'
It took a lot of work for the video for this sentimental song 'For Your Love' by Luna Ravenhair. We planned a music video over the course of four months, casting actors and hosting readings, with two actual shoot dates, one in Luna's backyard and the other at the Trunk Space a few months before its closure.
Directed by Troy Farah. Written and edited by Luna Ravenhair.
Starring Julie Gagnon, Matthew Wetzel, Sebastian Stevenson and Allyson Bills.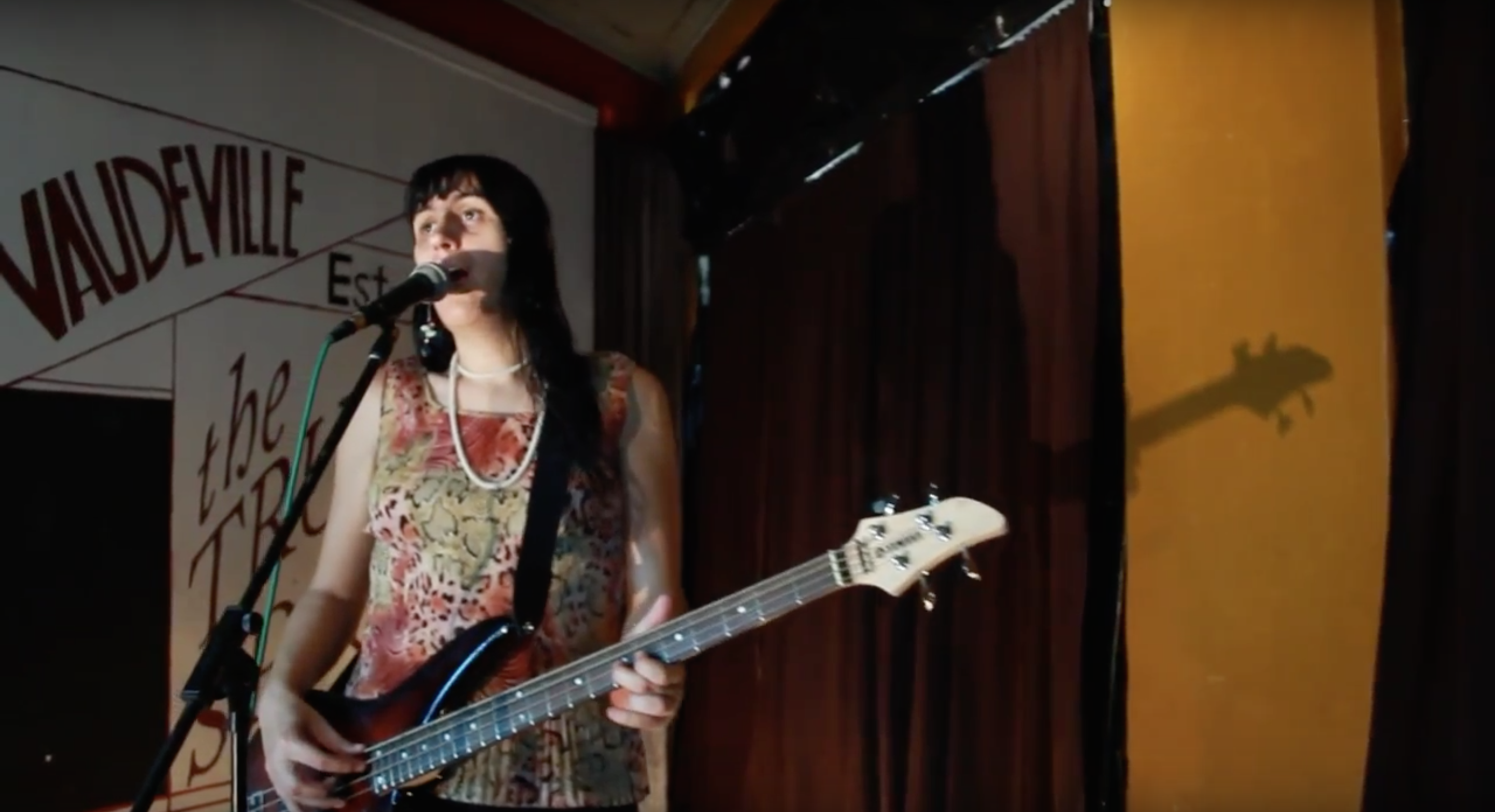 © 2015 Music and Lyrics by Luna Ravenhair.
© 2015 de'Lunula Media
back to video.