glenn weyant — border fence musician
Photos of Glenn Weyant, a Tucson-based musician who makes music using the US-Mexico border wall. Published in VICE. Some of these photos were shot by Lucas Mullikin.
Read the full article here:
Meet the Musician Who Uses The US-Mexico Border Wall as an Instrument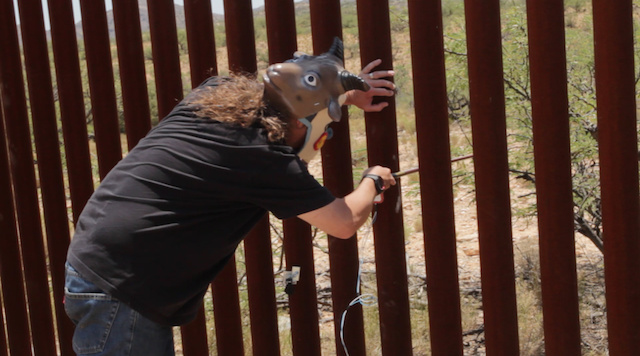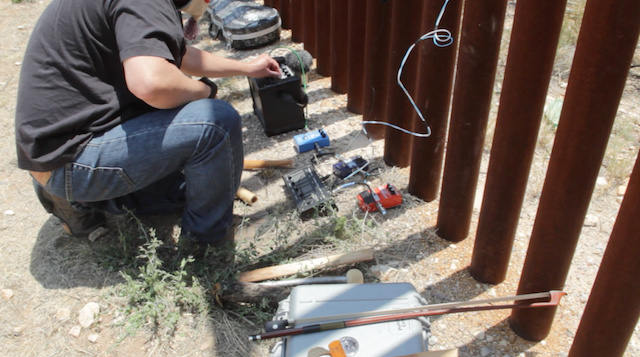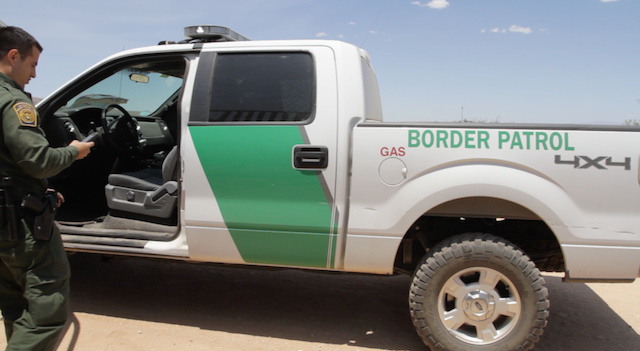 Back to fotojournalism.