extreme drought on the california-oregon border — nbclx
Extreme Drought on California-Oregon Border Is Hurting Farmers and Indigenous Communities | NBCLX
Role: Producer (also on-location production and sound)
Director / Editor: Lucas Mullikin
In July 2021, we spent a week in the Tule Lake / Klamath Falls region on the California-Oregon border interviewing Indigenous folks, farmers and residents of the area about how the extreme drought was impacting their lives. The area was once referred to as the "Everglades of the West" but much of that was drained in the early 20th Century and turned into rich, fertile farmland. Many Americans get their food from the area.
But not so much these days. We heard stories of people's wells running dry because neighbors were using the water for agriculture. Many fields were fallow and dry. Furthermore, the many dams and dwindling rivers, driven by climate change, has put native salmon and other fish species at risk of extinction. Numerous Indigenous tribes, such as the Yurok and the Klamath, are watching as a food source that has fed their people for centuries disappears, which is a huge blow to their culture and heritage. There are really no good solutions to this problem, no one wins, but we hoped to bring more attention to this issue with this documentary.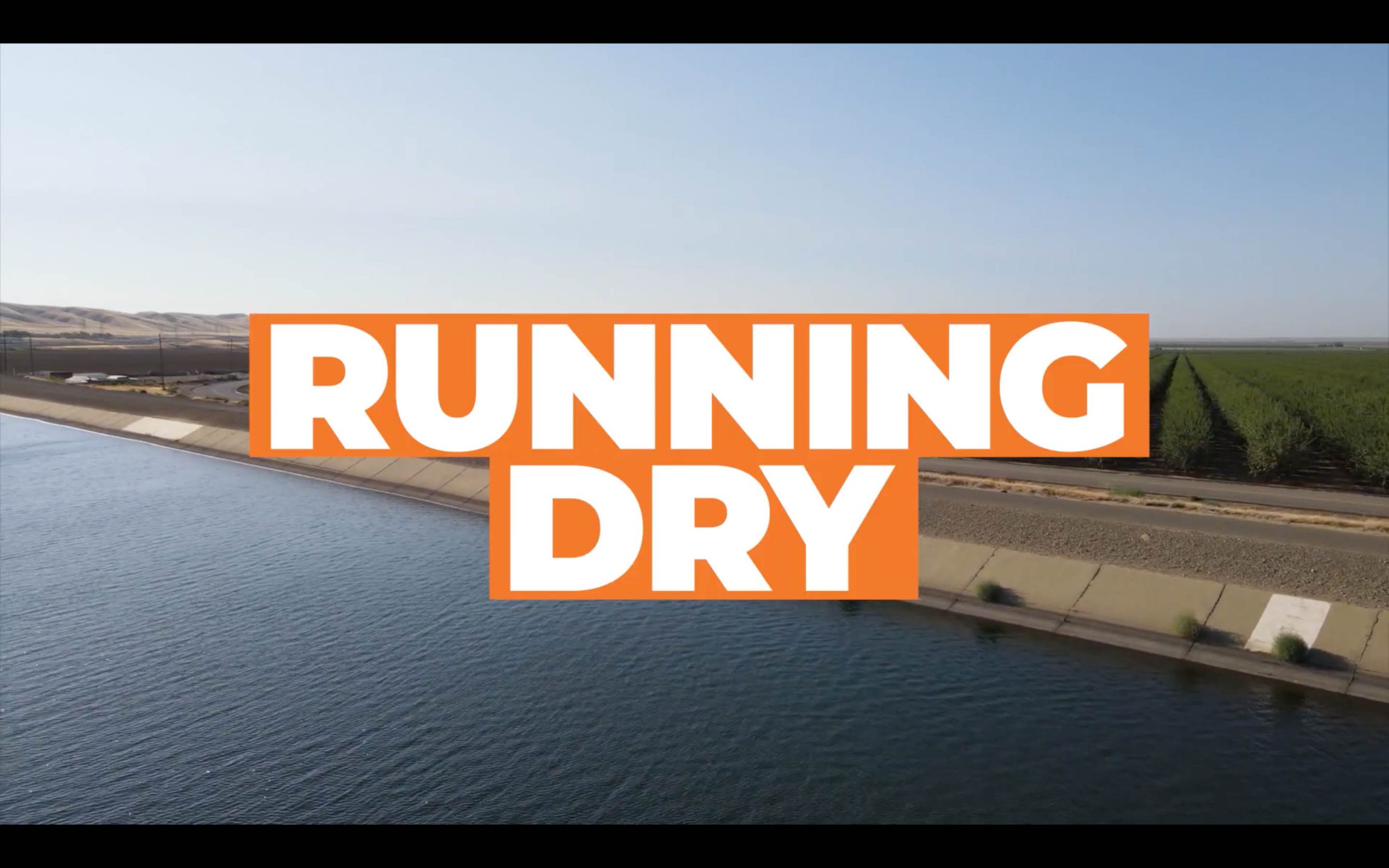 *Note: For some reason, there are no credits on this video. If you want proof I actually worked on this documentary, contact me for more details.
back to video.
back to doc