complete published works
Below is a list of every single thing Troy Farah has had published since he was born. 'Clippings' includes what Troy Farah considers his best published work.
This list may be incomplete. You can help Wikipedia by editing it. You can be patient while the editor gets around to updating this list.
Phoenix New Times
The Noise
Tucson Weekly
Flag Live!
The Lumberjack
Laconia Citizen
Flag Live — [Nov. '09 – Nov. '12]
¢ Music is my Crutch: A true believer hangs up his headphones, for now.
¢ Traversing SxSW: Our intrepid music writer thumbs his way to and from the legendary music fest.
Cover Stories: [click to enlarge]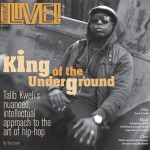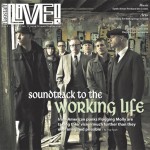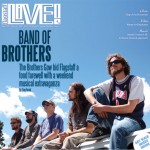 fuck let's really go back in time with this. these stories are embarrassing at this point.
¢ Electrical Magic: Long Live The Firehouse [Modern Times]