fathers day — disney world
de'Lunula Media, in partnership with Related Records produced a video for Fathers Day's most demented song yet, 'Disney World.' Filmed at the Trunk Space just months before its (temporary) closure, the video features the Dads destroying a bowling alley during the Lucky Lanes Lunar Luau, lighting off fireworks, smashing faces in cake and more. It stars the ever-talented Kevin Patterson as Uncle Sammy.
'Disney World' made the list of best 2016 music videos by Phoenix New Times and The Arizona Republic.
Directed and edited by Troy Farah.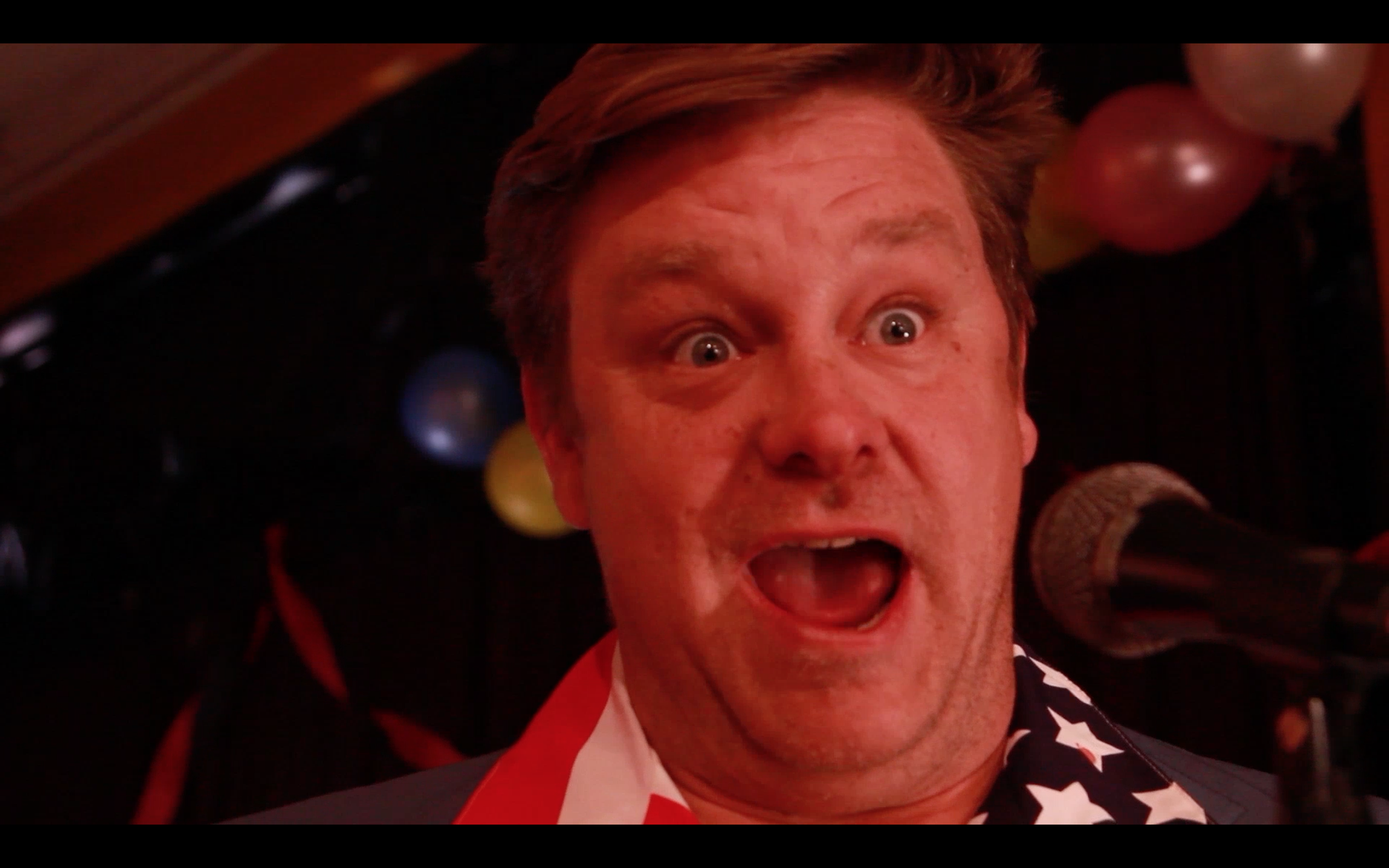 © 2015 Music and Lyrics by Fathers Day.
© 2016 de'Lunula Media
back to video.